Yoni Steam POSTPARTUM Blend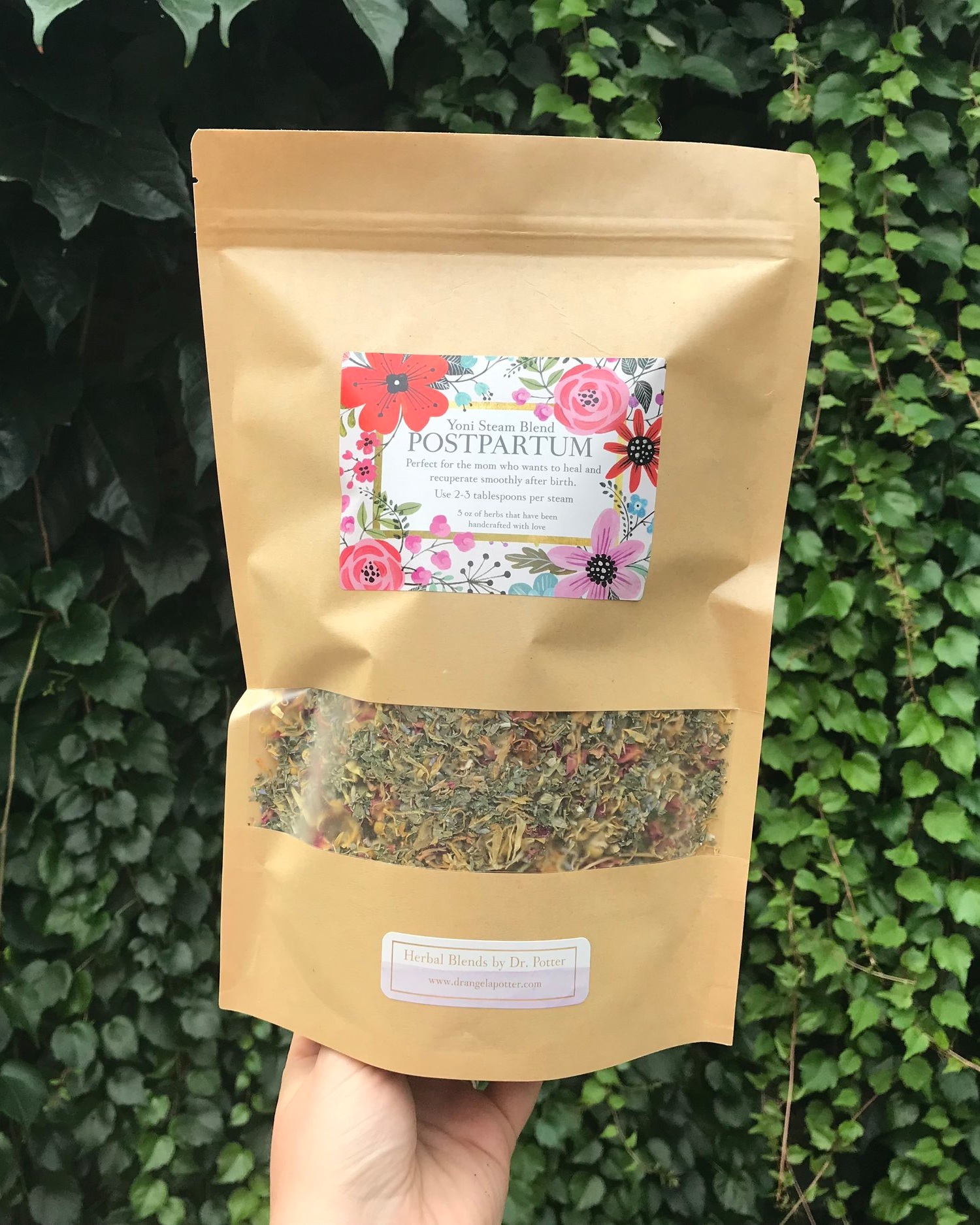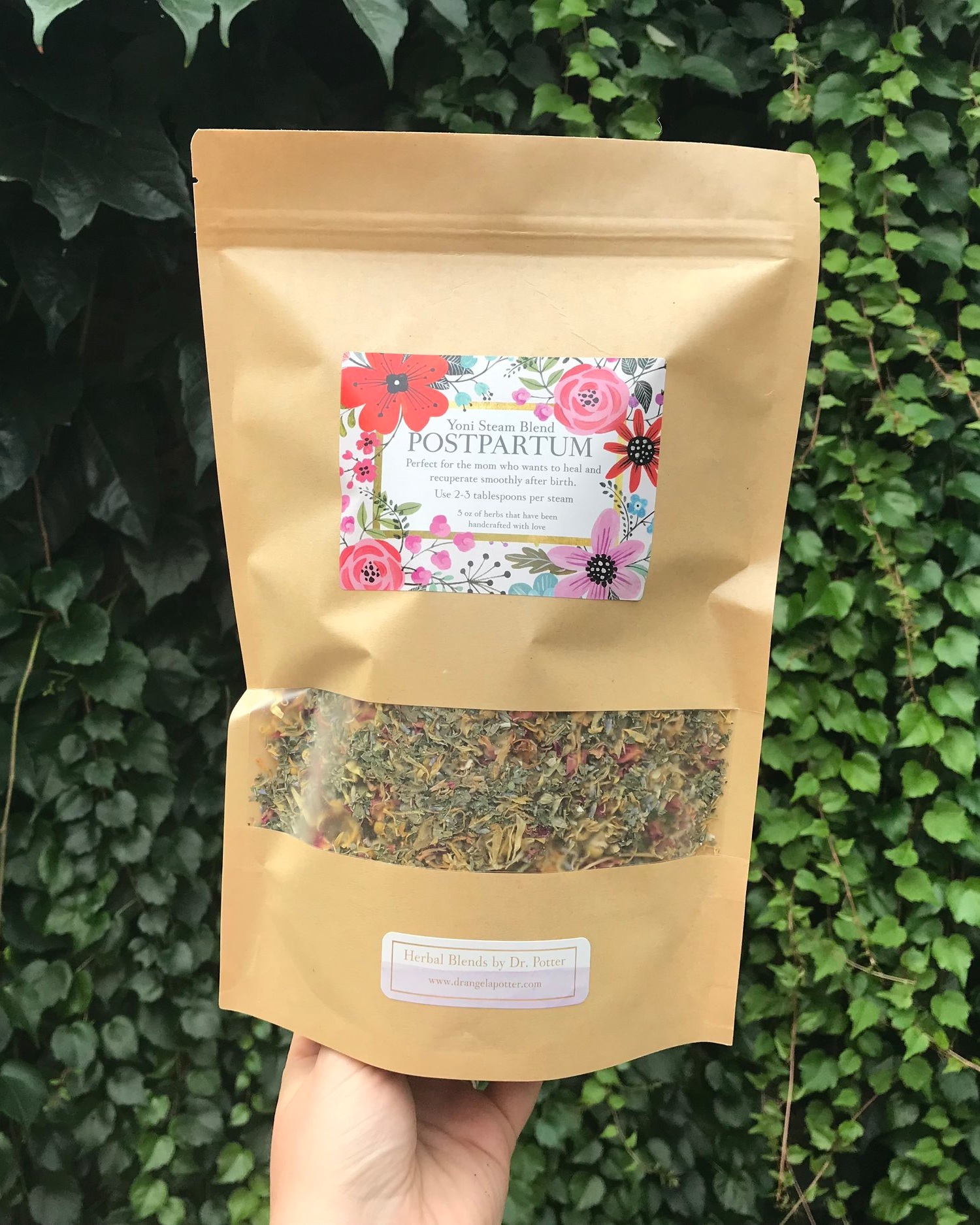 Yoni Steam POSTPARTUM Blend
This postpartum vaginal steam blend is formulated to support tissue nourishment and repair for the mother who has recently given birth.
5 oz bag of herbs
If you have delivered via c-section it is recommended that you wait 6 weeks to start steaming.
Want to know exactly how to steam and how often? Sign up for one of my vaginal steam consultations over HERE.