Combining science, traditional wisdom and holistic medicine to help mothers heal.
Giving birth is a profound time in your life and you deserve to heal well so you can reclaim your vibrant self as you care for your baby. In cultures around the world, there are postpartum healing traditions that focus on caring for the mother. In other cultures, like here in the US, those traditions have been lost and many women feel their health takes a significant toll after giving birth.
Fatigue, overwhelm, depression, anxiety, incontinence, pelvic pain, irritability are all common symptoms I hear from mamas in my office. All of these are treatable and it's my mission to help you navigate your health so you can feel grounded and whole as you heal after birth.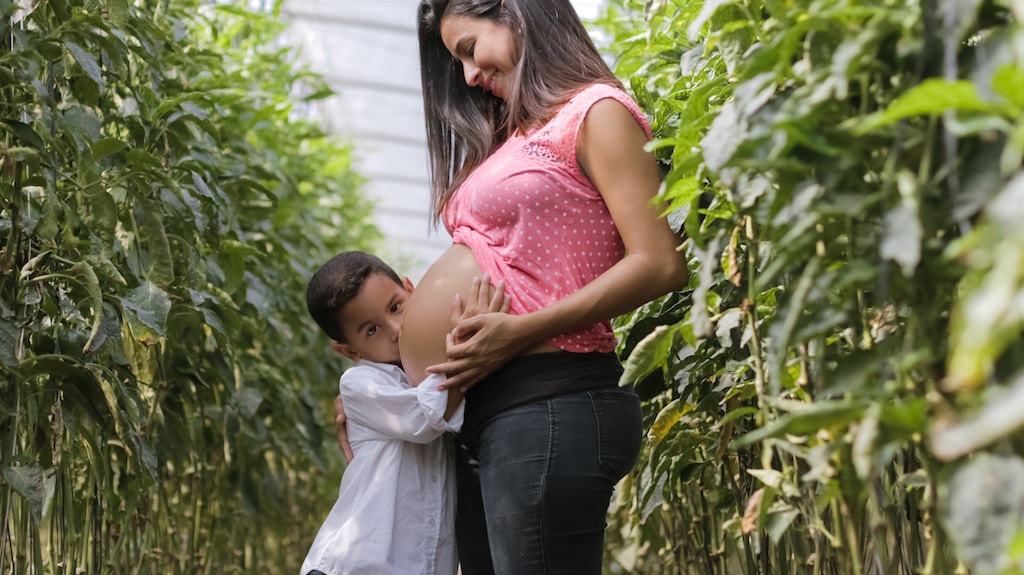 Putting together a postpartum healing plan is one of the best things you can do for yourself during pregnancy.
Smooth Postpartum Recovery
Work with Dr. Potter to get a
smooth Postpartum Healing
Do you have a young baby? Is your postpartum healing different and harder than you expected? You're not alone and I am here to help you. It's common for moms to feel frustrated with how their body is healing (or isn't healing!) after birth and it's my mission to help you have a smooth healing process. I help women with common postpartum struggles like anxiety, depression, incontinence, fatigue, hormone imbalance.
Postpartum Healing Plans
Are you pregnant? Setting up a postpartum healing plan during pregnancy is the best thing you can do for your postpartum recovery. Having a healing plan in place allows you to heal smoothly after birth, prevent common postpartum conditions like incontinence, prolapse and anxiety. A healing plan also empowers you to heal well so you can feel vibrant and grounded as you heal and care for your baby.
What others are saying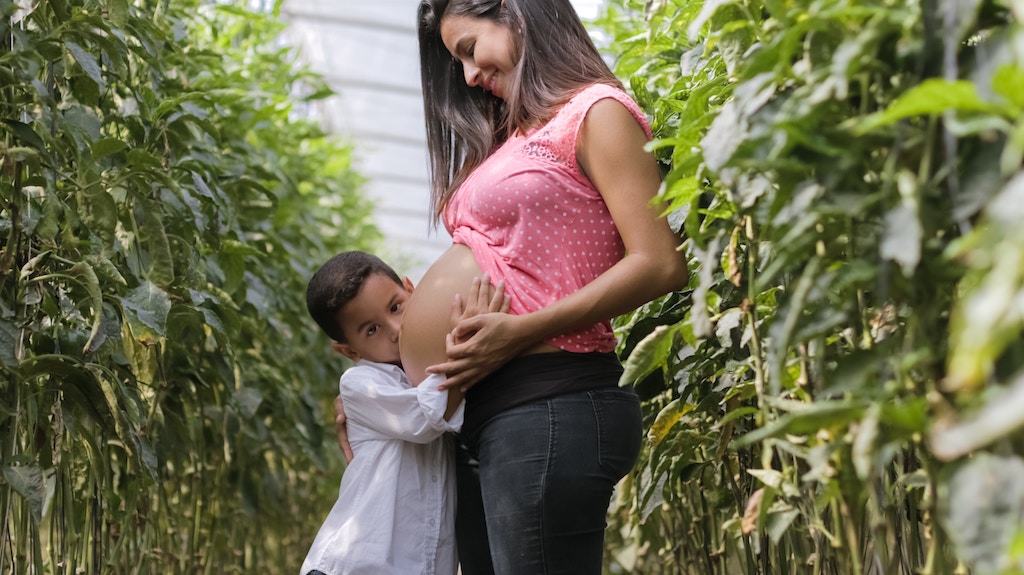 Smooth Postpartum Healing